A Film about legendary Igor Turchin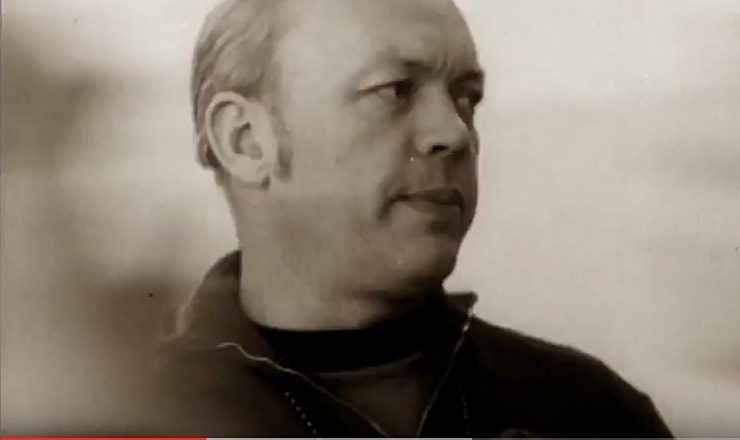 He is the one of the most successful coaches of all time in handball despite he died in 1993 on the playing court. The name of Igor Turchin is well known in world's of handball. Legendary Ukrainian coach was a founder of Spartak Kyiv, the most successful women's team in the history of our game (13 time Champions Cup / Champions League winners 1970–1973, 1975, 1977, 1979, 1981, 1983, 1985–1988).
Turchin also won a lot of medals with USSR, among them two Olympic and World's gold.
More than 20 years after his death, memories on Igor Turchin are recorded in film "To Win it All".
Igor Turchin's achievements with USSR:
Olympic Games

1976 Montreal

Team

1980 Moscow

Team

1988 Seoul

Team
World Championship

1973 Yugoslavia

Team

1975 Soviet Union

Team

1978 Czechoslovakia

Team

1982 Hungary

Team

1986 Netherlands

Team