About 4.200.000 Spaniards watch "Golden night" in Zagreb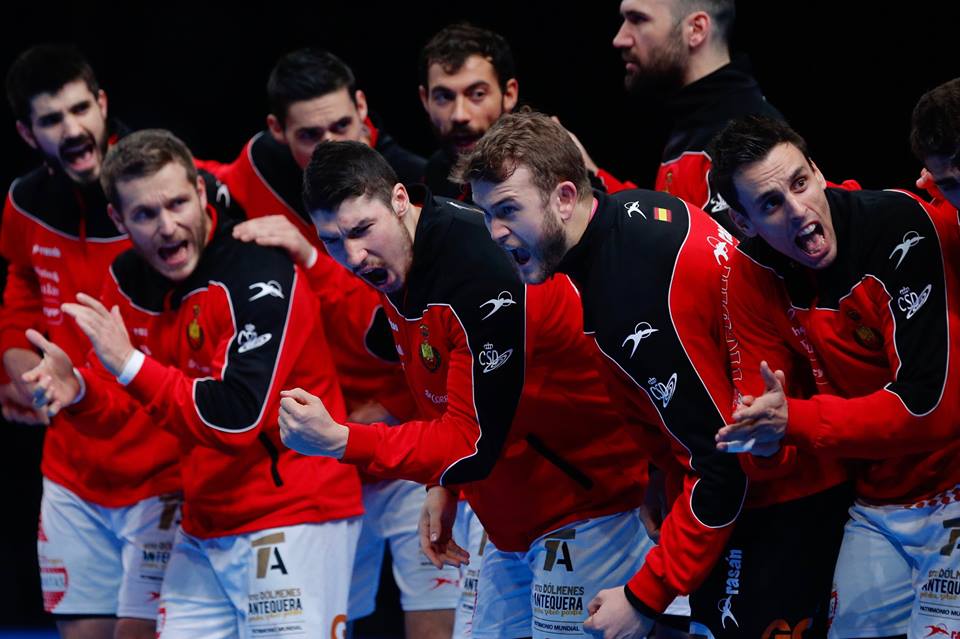 About 4.188.000 Spaniards watched historical final match of the Men's EHF EURO 2018 in Zagreb in which Spain finally break the "black series" of losing decisive matches on contintental level.
Spain beat Sweden 29:23 at the final on Sunday at Arena Zagreb to win the third gold medal in history after two World Championships successes in 2005 and 2013.
Would huge success of Jordi Ribera and his players change something in position of handball in Spanish sports community it's hard to say. However, even ASOBAL on this level is capable to produce young, good players, who can keep the highest level in national team.