Adam Wiśniewski is new Orlen Wisla Plock president!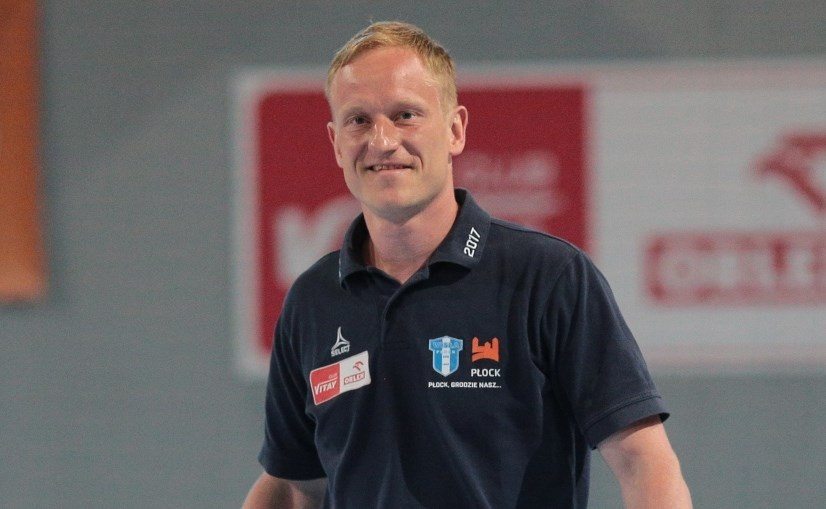 Just a few weeks after he decided to finish playing career, the legendary left wing of Orlen Wisla Plock, Adam Wisniewski, became a president of the club! The Polish "eternal runners-up" behind Vive Tauron Kielce, made a change in the most important position in the club, when Artur Zielinski stepped away on July 10.
Orlen Wisla Plock are stable members of the "upper part" of VELUX EHF Champions League – Group A and B.