Arena du Pays d'Aix – New handball house ready to open gates on October 11!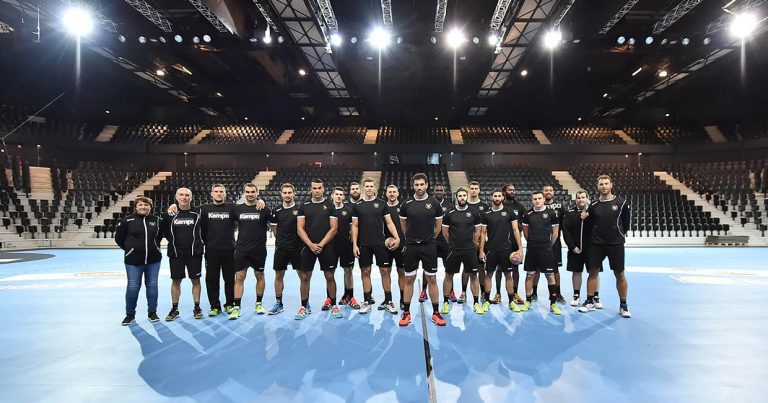 The new home of the French team Pays d'Aix Université Club Handball – Arena du Pays d'Aix will open it's doors on October 11, for the match of LidlStarligue Round 5 against Chambery Savoie. PAUC Handball coach, legendary Jerome Fernandez, will definitely open a new chapter of the club's history by taking his guys to the battle for the first points in brand-new multipurpose Arena with capacity between 6.000 and 8.500 seats.
The whole project costed about 72.000.000 EUR.
PAUC Handball ended last season at 8th place, which was the best result in club's history which starts in the elite competition only few years ago.
However, with this new complex, PAUC have everything to become serious contender for the places in European competitions.
Take a look how it is inside of Arena which will be officialy open by performing of DJ Fedex.
PHOTO: PAUC HANDBALL