Arthur Patrianova will try to save career at S.L Benfica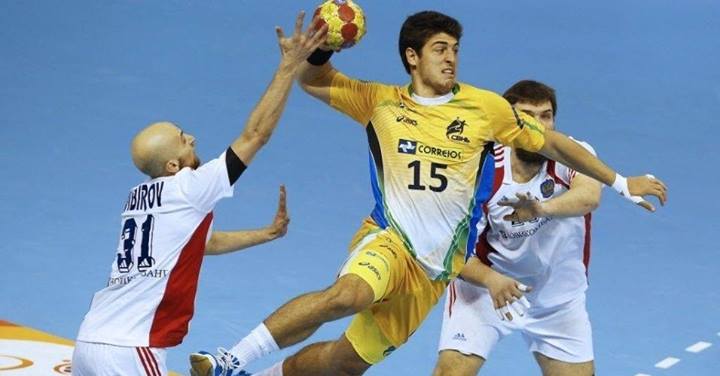 One of the most talented back-line players in generation 1993, Brazilian Arthur Patrianova, will try to re-establish himself in a professional way as a member of Portuguese famous team of Benfica SL.
The 24-years old shooter has difficult two years in which he had two knee injuries which kept him out of the court and jersey of Slovenian RK Celje Pivovarna Lasko.
The Slovenian episode will have to be forgotten, but another one could give him some hopes. First of all, Partianova has to prepare himself for the upcoming season in which Benfica will try to make problems to reigning champions Sporting Lisbon and FC Porto.