Austria to replace Brazil at Women's Youth WCh 2018 in Kielce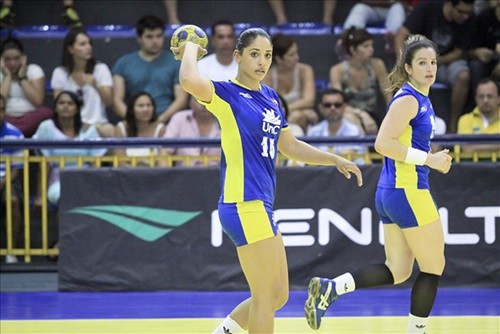 The IHF have received official notice from the Brazilian Handball Federation that the Brazil team will be unable to participate in the 2018 IHF Women's Youth (U18) World Championship. Upon receiving the notice, in accordance with Article 2.8. of the Regulations for IHF Competitions for Youth and Junior Events, the IHF approached two other nations that competed at the 2018 Pan American Women's Youth Handball Championship as potential replacements.
Unfortunately, no other Pan American team is able to travel to Kielce, Poland for the Youth World Championship. Therefore, the place was reallocated to Europe as the continent of the previous world champion in this age category (Russia). As the next best-ranked team at the Women's 17 EHF EURO 2017, Austria were approached by the IHF and accepted the invitation to participate at Poland 2018.
Austria therefore join the list of participants at the Youth World Championship alongside 23 other nations, including 14 from Europe.
The 2018 Women's Youth World Championship will be played from August 7 to 19 in Kielce, Poland.
Source: IHF