BiH coach Bilal Suman about "0:10 for Swiss team": EHF delegate was drunk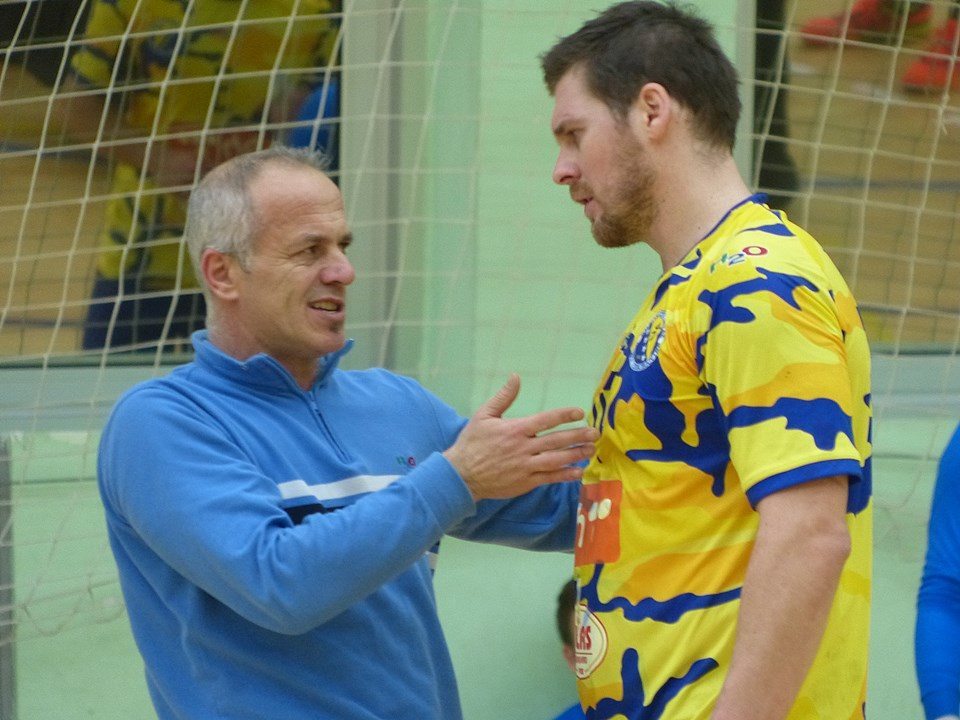 EHF decided to punish Bosnia and Herzegovina by giving 10:0 win to Switzerland in Pre-Qualification match for World Championship 2019 which put Swiss team in Play-Off against Norway. Decision is based on conclusion that both team's representatives have signed match list in which wasn't the name of Bosnian left wing Tomislav Nuic, who played on that match and scored a goal in win of home team in Tuzla.
However, Bosnians still can't cope with EHF decision and blame EHF delegate, Slovenian Darko Repensek, who missed to put the name of Tomislav Nuic on the list after technical meeting before the match, when Bosnian left wing is regulary put on the list. Proof of it is match list published on EHF website "live-ticker" few hours before the match.
Bosnian NT head-coach Bilal Suman put a lot of critics on behaviour of Slovenian:
I would like to ask him "where he was between 11 and 19 on match day, in which restaurants, where he forgot to put Nuic on match list? Corrupted Repensek was drunk when he came to hall, he wasn't able to prepare match list, so girl from our Federation had to leave the hall and copy lists during national anthems presentation. I would like that Federation gets help from our Ministry of Foreign Affairs to send letter to European Handball Federation, because act by Slovenian is attack on nation. Someone need to help us to unmask mafia and we have more than enough evidence – said Suman for Dnevni Avaz.
Bilal Suman also said that "Repensek as referee was suspected for match fixing together with his colleague Pozeznik in season 2008/2009 when THW Kiel won EHF CL title.