Boris Denić leads RK Maribor Branik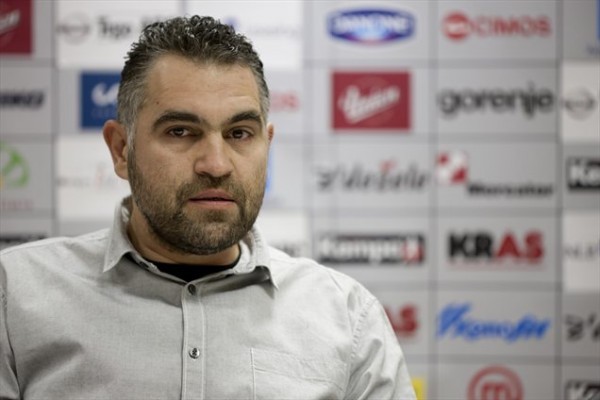 Slovenian NT headcoach Boris Denić will have dual function until the end of the season. He took the chance for every-day job in RK Maribor Branik. The third force of the Slovenian handball behind RK Celje PL and RK Gorenje, sacked previous coach Marko Šibila after eliminations in EHF Cup and Slovenian Cup. 
Boris Denic is also Slovenian NT head-coach since 2012. The biggest success is the fourth place at World Championship 2013 in Spain.