BUGOJNO 2017: Rivera's message and six interesting matches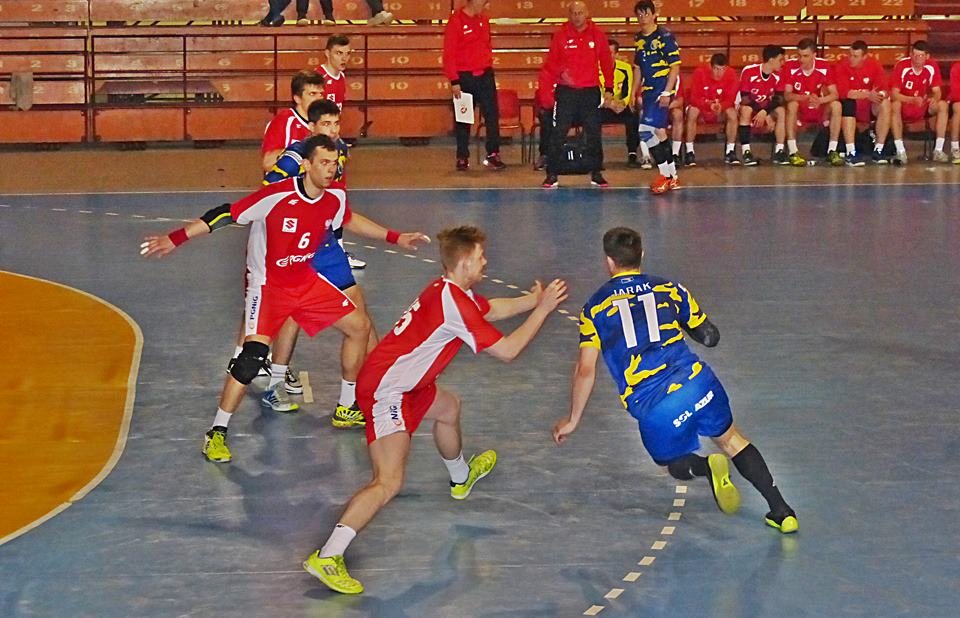 The fifth youth tournament "Handball is my future" for generation 1998 began in city of Bugojno in Bosnia and Herzegovina with six matches in groups A and B.
Group A:
Slovenia – Bosnia and Herzegovina 33:30
Poland – Macedonia 25:22
Slovenia – Macedonia 33:24
Poland – Bosnia and Herzegovina 27:27
STANDINGS:
Slovenia 4
Poland 3
BIH 1
Macedonia 0
Group B:
Croatia – Austria 35:29
Qatar – Switzerland 18:33
RIVERA: Show respect to all
The special guest in the opening ceremony of the tournament "Handball is my future" was Qatari NT coach Valero Rivera. Spaniard watched some matches, but also sent important message to the young guys…
Show respect to your team-mates, coaches, referees and all other people in sport. That is a message of sport – said Rivera.
Qatari Handball Federation supports tournament by covering costs of the teams.