Celje PL – Dobrogea SUD ended after 30 minutes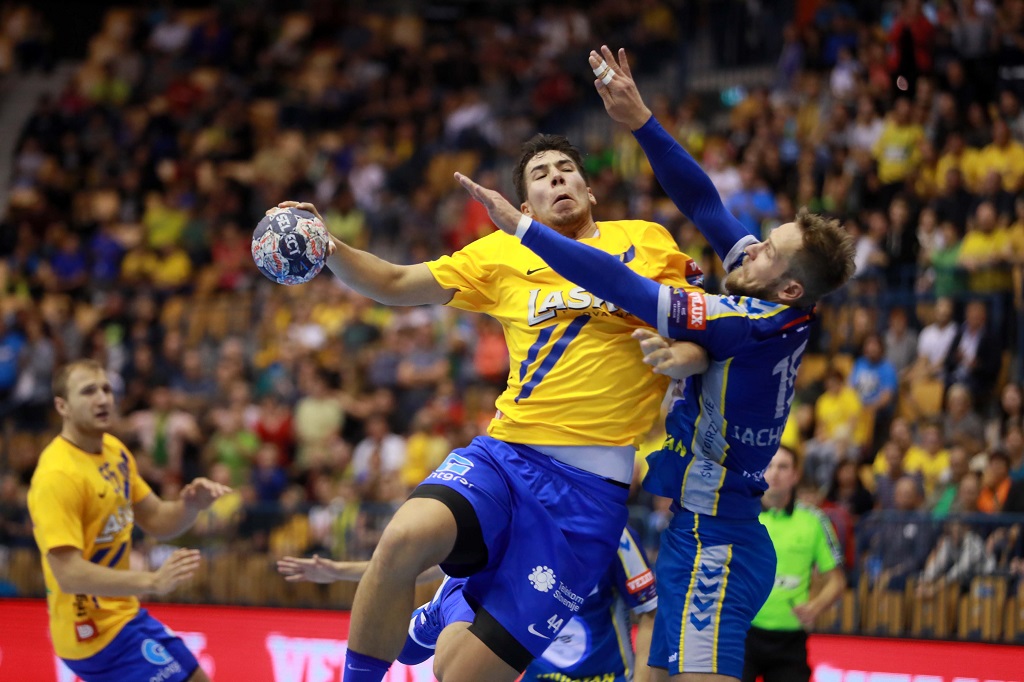 It suppost to be a friendly match between RK Celje Pivovarna Lasko and Dobrogea SUD, but Slovenian and Romanian team stayed at the court only 30 minutes.
RK Celje PL won 17:14 first half of the clash afterwards domestic players didn't want to continue with the match due "roughness of guests and danger of injuries and massive fight".
Two teams will participate at Struga 2018 tournament between August 15-19.