Cesar Almeida will be the first Brazilian goalkeeper in French League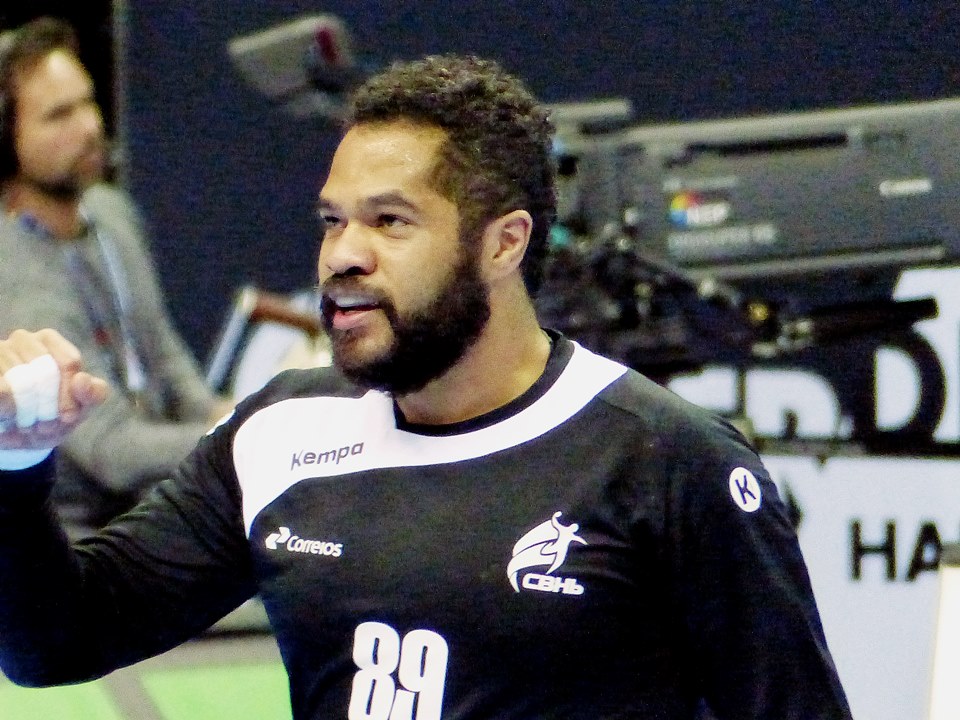 The French team FENIX Toulouse announced arrival of Brazilian goalkeeper Cesar Almeida.
The 30-years old goalie will be the third player on the line Fraikin Grannolers – Toulouse in the last few years after Ferran Sole and Arnau Garcia.
Almeida showed a great progress at World Championship 2019 in Germany and Denmark, where Brazil set a new milestone by qualifing for the Main Round.
Brazilian came to Europe in 2015, with experience of playing in Spain and Norwegian Arendal.
Toulouse was a real opportunity for me, I am very enthusiastic, I think this is the first time a Brazilian goalkeeper will play in first division in France. I can not wait to take my first steps in Lidl Starligue, which is the best league in the world at the moment, with a very high level of play, many fans … A new incredible experience!