Christian Prokop to stay German coach!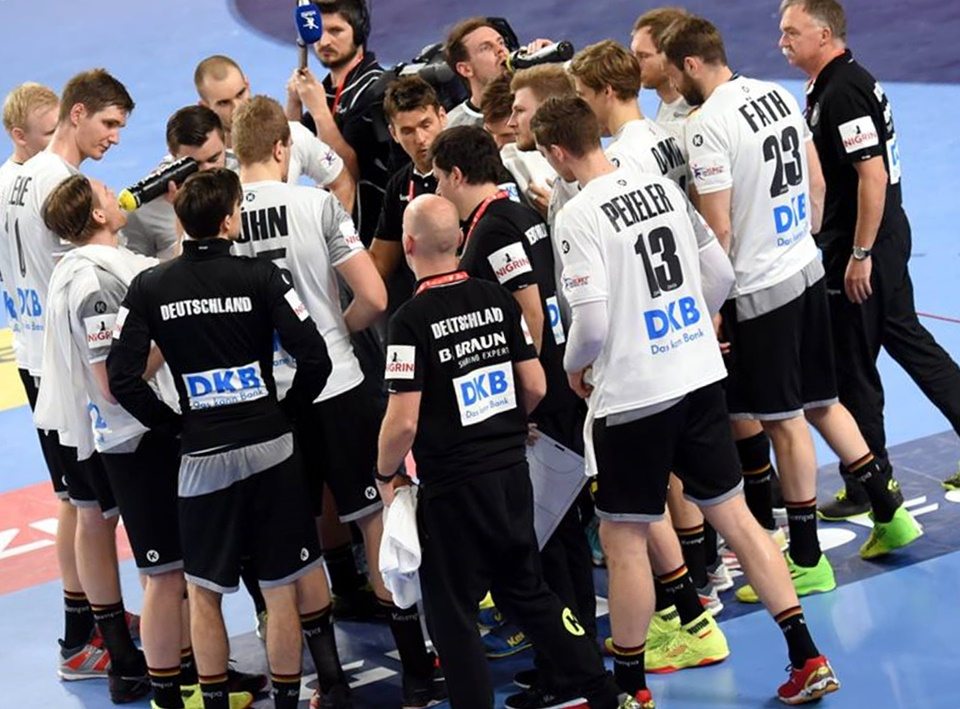 Christian Prokop will continue to work as German national team head-coach. That is the conclusion of the German Handball Federation Board meeting in Hannover who gave a vote of confidence to young coach who began his career on the "hottest bench" not so good with only ninth place at Men's EHF EURO 2018 in Croatia.
The European champions from 2016 didn't look good in matches in Zagreb and Varazdin, but Prokop will try to make things better in the next 11 months until the World Championship 2019 at home.
Prokop has valid contract until 2022.