Croatia and BiH to open 6th "Handball is my future" tournament in Bugojno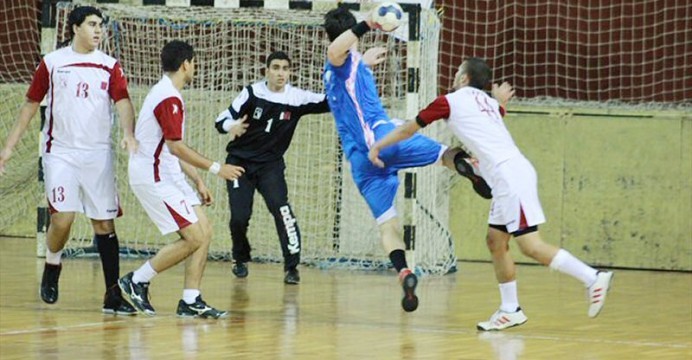 The sixth international "Handball is mu future" tournaments starts on Thursday in the city of Bugojno in Bosnia and Herzegovina. The first matches of generation 2000, before their continental Championship next summer at the beginning of international career, will be seen in the four days of well-known tournament powered by Qatar Handball Federation, the main sponsor of the tournament with local organization of MRK Iskra Bugojno and Mr. Asim Sahman.
Eight teams will play in two groups afterwards semi-final, final, but also battle for placement 5-8 will be played.
Group A: Croatia, Bosnia and Herzegovina, Poland and Germany
Group B: Slovenia, Qatar, Switzerland and Austria
SCHEDULE:
Thursday:
Croatia – Bosnia and Herzegovina 9.30
Germany – Poland 11.45
Slovenia – Austria 13.00
Qatar – Switzerland 14.15
Opening Ceremony
Croatia – Poland 17.15
Germany – BiH 19
Friday:
Slovenia – Switzerland 9.30
Qatar – Austria 11.15
BiH – Poland 13.00
Croatia – Germany 14.45
Switzerland – Austria 17.15
Slovenia – Qatar 19
Saturday:
A3 – B4 10.00
A4 – B3 11.45
A1 – B2 17
A2 – B1 19
Sunday:
7th place 9.00
5th place 10.45
3rd place 13.00
Final 15.00
Closing ceremony