Danish girls too weak for France: They showed who is world champion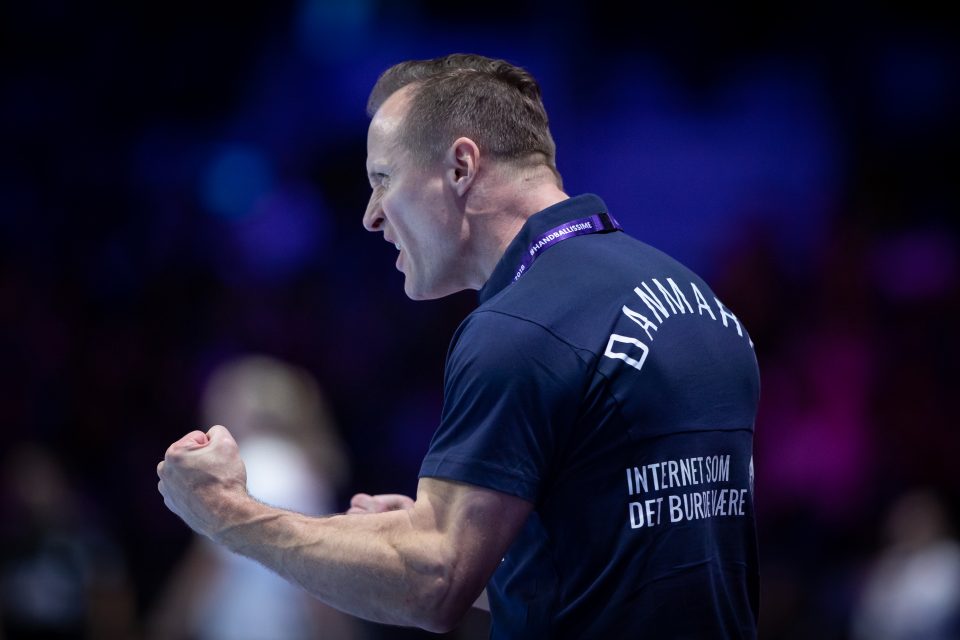 It looks that Women's EHF EURO 2018 final weekend will stay too demanding goal for the Danish girls. Denmark didn't show any progrees after defeat against Serbia 30:25 in the Match No.3 of Preliminary Round, at the opener of Main Round in Nantes, where France have been strong in front of 5.000 home fans – 29:23 (17:11).
Match was practicaly over after 20 minutes, everything else was just a routine domination of the reigning World Champions who are going for the EURO title, which they don't have in their collection.
They showed why they are one of the strongest teams and reigning world champions. We knew that gonna be tough. We know their fantastic defense, but anyway we created enough chances. However, Leynaud was great as usually. Our defense weren't agressive enough, we got too many two minute suspensions, but main reason for defeat was fantastic play of France – said Danish NT coach Klavs Bruun Jorgensen.
The French left wing Siraba Dembele Pavlovic was quick like she is on the court:
I am really proud on victory. We prepared very good tactically this match. Every girl was on right place in right moment.
STANDING:
France 4 (+1)
Russia 4
Serbia 2
Sweden 2
Denmark 2 (+1)
Montenegro 0
PHOTO: Mandatory Credit © Jure Erzen / kolektiff