DEBT TO ZERO: RK Celje Pivovarna Lasko end process of "fiscal consolidation" after four years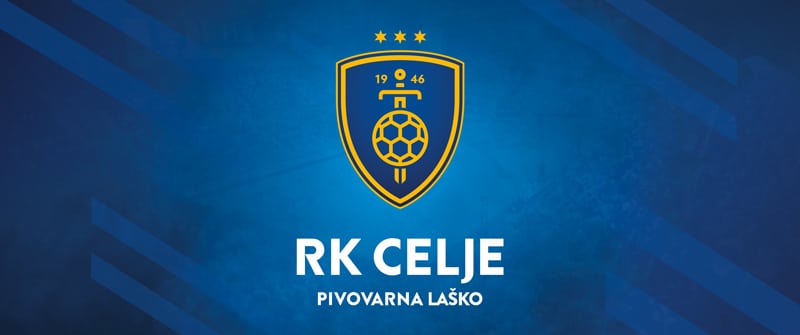 "After four years of fiscal consolidation program, we have no debt anymore", said RK Celje Pivovarna Lasko president, Jernej Smisl, for the club's website.
The best Slovenian club announced earlier today that all processes are ended including the old one with former goalkeeper Gorazd Skof.
"Thanks to extra-efforts of club's Management and all people of RK Celje PL family together with all players and employees who had understandings for our situation, a process of consolidation ended without the negative influence of our sports' results", concluded Smisl.
RK Celje Pivovarna Lasko won last five domestic Championship. The last time RK Gorenje won the domestic crown in 2013.