DEFEATED AGAIN: MT Melsungen beat THW Kiel!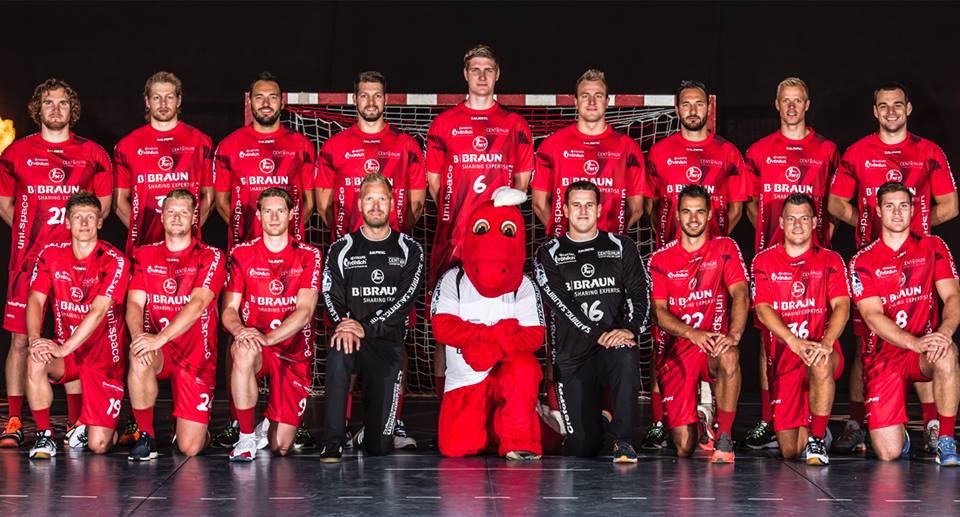 THW Kiel struggling to find a form at the start of the season. The DKB Bundesliga title is in danger after only four matches in which "Zebras" suffered two defeats! After Hannover at home, MT Melsungen took scalp of Alfred Gislason team in Kassel – 29:25 (15:10).Domestic team were pushed forward with amazing saves of their goalkeeper Nebojsa Simic (14 saves).Michael Allendorf netted seven goals for the winners.
Niclas Ekberg scored six for Kiel.