Domagoj Duvnjak about injury: I don't lose hope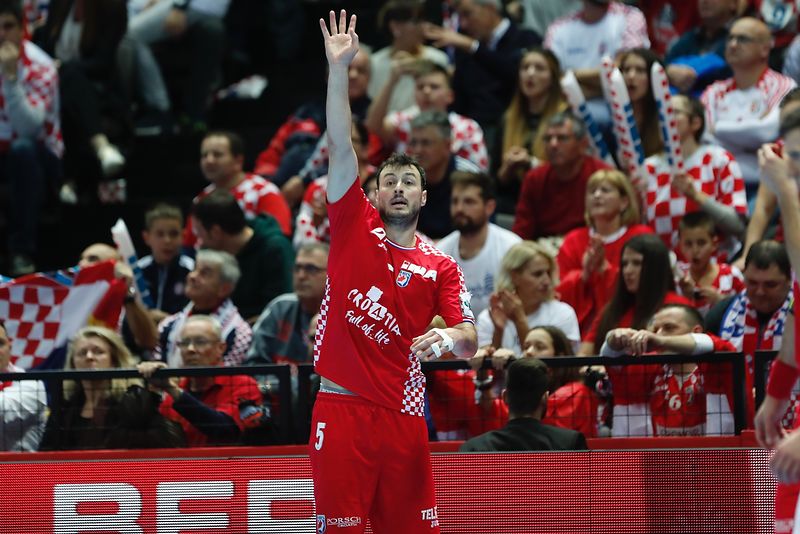 Domagoj Duvnjak sent a message to Croatian handball fans who are praying for his health and comeback to the squad in the finish of the Men's EHF EURO 2018 on domestic court. He will try to recover and stay with the team until the end of the tournament on January 28. The only thing which is known for now is that he won't be avaliable until the end of Preliminary Round in Split.
I made some therapies for my calf muscle. We have TOP doctors and physios in the team, everything what is need after this kind of injury. I feel really bad because fact that I can't help my friends in such an important matches, but I will not give up. I won't give up because my team and the whole country who live for handball. I won't lost hope, from now I will be the biggest fan in front of TV. They will go to the TOP even without me – said Duvnjak.