Dragan Gajic on betting scandal: "Shameful campaign against my name"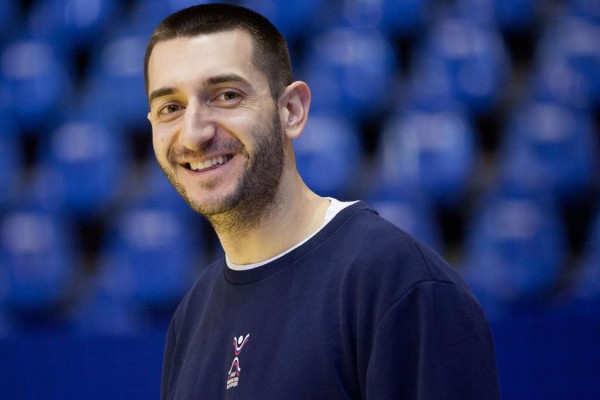 The chaos regarding the Montpellier illegal betting and fixing scandal did not go past the right wing of the club, the Slovenian Dragan Gajic, besides the best scorer in the suspected match with 10 goals. After the public lynch that goes for days, the Slovenian player decided to communicate to the public through the Slovenian Handball Federation:
– In the past few days there are allegations without any ground against me, that is blackening my name and honour. In the court in Montpellier I claimed that absolutely in no way I am involved in match fixing between Cesson-Rennes and Montpellier. I believe I behaved in sportive and ethical manner. In that game I defended the colours of my team in best possible way, so the allegations against me are unjustful. In my favour goes the fact that I scored 10 goals from 12 shots. One of the best statistics for me last season. Specialists are watched the game did not find any irregularities. With the help my lawyer I will prove that I am not involved in anything. My only wish is to defend my honour and to get back on court as soon as possible. – said Gajic.