EHF Cup: Magdeburg, Goppingen and Saint Raphael still on 100%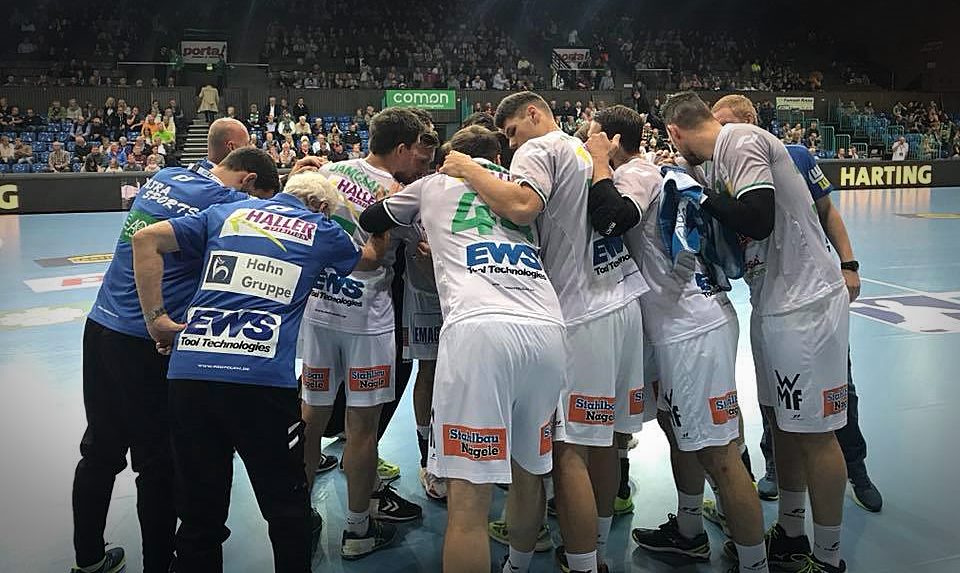 The Men's EHF Cup coming to the latest stage of Main Round in which two matches before the end is still a lot of open questions. SC Magdeburg are already qualified for the Final4 as the host team, but "Gladiators" showing great performance week by week and currently are on 100% after four matches.
It will be interesting to see which team will be the worst among second placed in all four groups, which means that won't play at EHF Cup quarter-finals this season.
Second placed team in a moment:
Nexe 6
Fuchse Berlin 6
Granollers 5
Silkeborg 4
RESULTS AND STANDINGS
Group A
SKA Minsk – Silkeborg 27:26
Magdeburg – Tatran PreSov 36:24
STANDINGS:
Magdeburg 8
Silkeborg 4
SKA Minsk 3
Tatran Presov 1
Group B
Saint Raphael – Lugi 28:26
Fuchse Berlin – Anaitasuna 34:23
Standings:
Saint Raphael 8
Fuchse Berlin 6
Anaitasuna 2
Lugi 0
Group C
FA Goppingen – Cocks 33:27
Nexe – Koper 2013 29:24
Standings:
FA Goppingen 8
Nexe 6
Koper 2013 2
Cocks 0
Group D
Granollers – Wacker Thun 25:24
Chambery – Azoti Pulawy 28:22
Standings:
Chambery 7
Granollers 5
Wacker Thun 2
Azoti Pulawy 2