EHF EURO 2018 warm-up: Vranjes' final test with Hungary in Sweden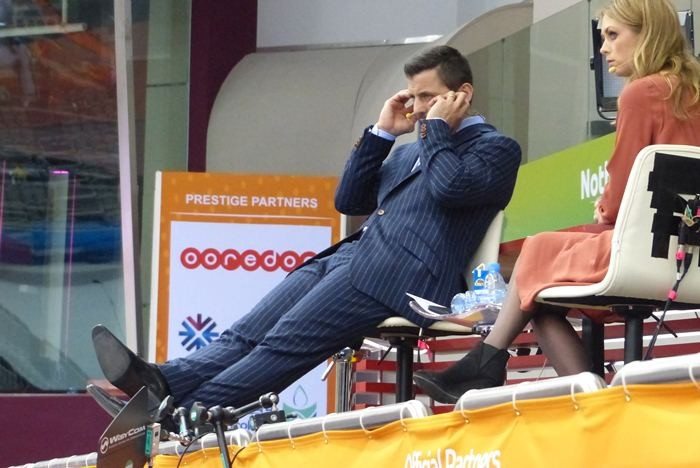 The new Hungarian national team head-coach Ljubomir Vranjes will have the last test before his team departure to the Men's EHF EURO 2018 in Croatia against his home country – Sweden. The two friendly matches between two big handball countries, the quarter-finalists of the last IHF World Championship 2017 in France, will be played on January 6 and 8 at two places – Jönköping and Partille.
The Swedish national team head-coach, Kristjan Andresson, has reason to be worried after injury of one of the most dominant Swedish players of new generation – Jimm Gottfridsson, which appearance in Croatia is more than doubtful after injury at derby of DKB Bundesliga between SG Flensburg Handewitt and Rhein Neckar Lowen.
Jim Gottfridsson to miss first part of the season and Men's EHF EURO 2018!
Sweden will play in Group with domestic team Croatia, Serbia and Iceland in Split.
Hungary will meet Spain, Denmark and Czech Republic in Varazdin.