EHF EURO 2018 will be played in Arena Zagreb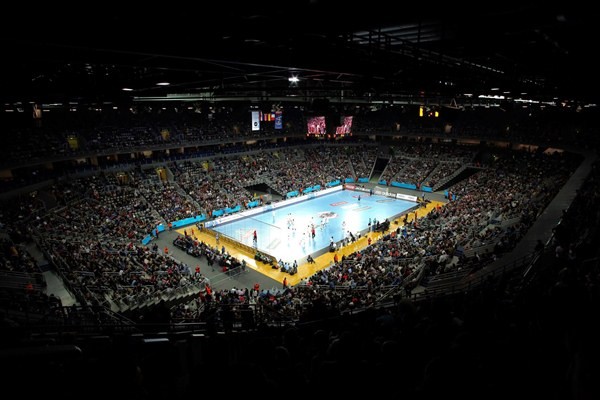 "Arena Zagreb will stay open for the upcoming Men's EHF EURO 2018" is the part of the statement of Ingra company who is responsible for the biggest hall in Croatia and the biggest venue of upcoming handball event with capacity over 15.000 seats.
Problems between City of Zagreb and Goverment from one side and Ingra will be solved.
The first match in Arena Zagreb will be played on January 13, when Germany will meet Montenegro, and Slovenia play against Macedonia at the start of the Main Round.