EHF: Germany and Denmark – handball powerhouses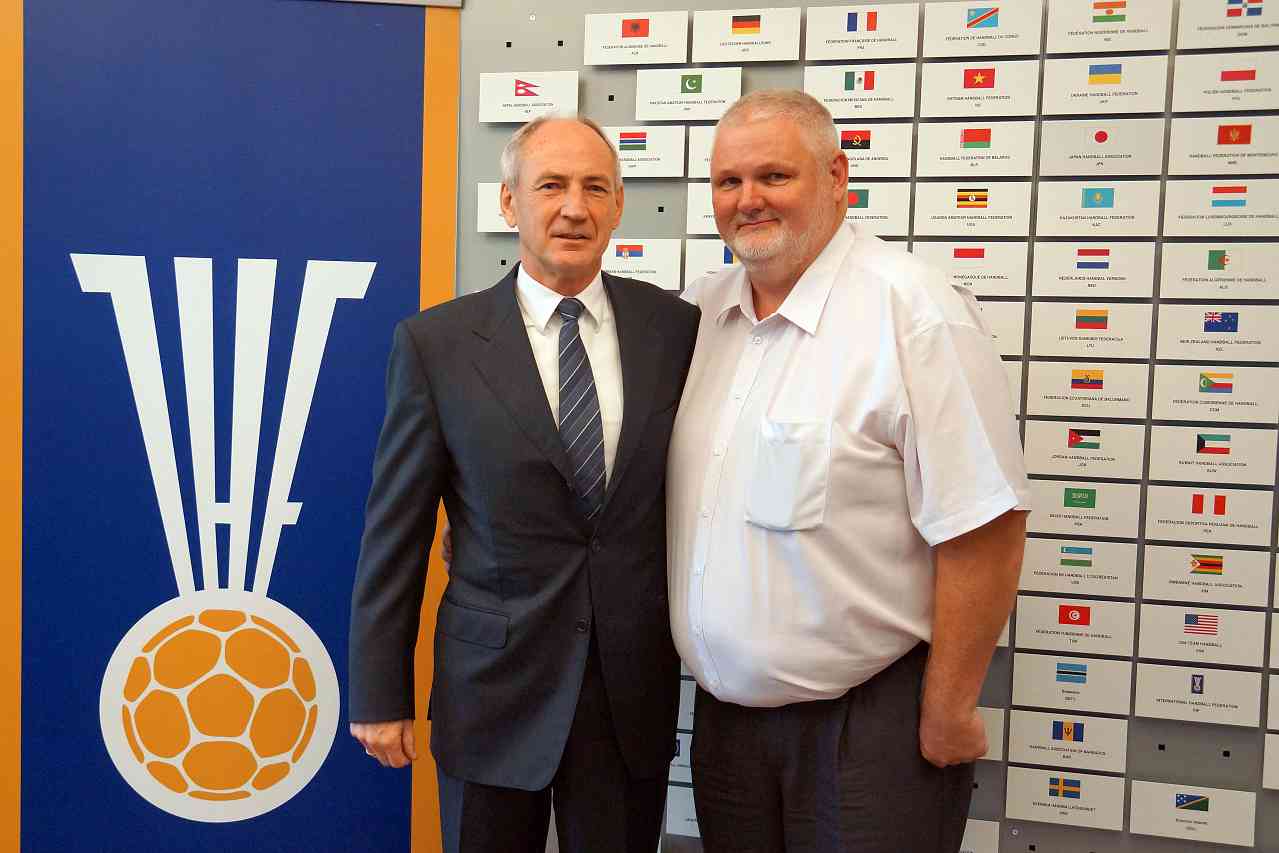 The European Handball Federation released the new ranking list for the 2016/17 season, for men's and women's European Cups. Germany stayed dominant in the Men's handball based on the results of the German teams in Europe in the previous three years far away from Spain, who is on the second place, but also with two teams who are going directly to the EHF Champions League.
Denmark is the most successful country in the European Cups. Danish teams earned more points than Hungarian clubs which are on the second place.