EHF RANKING: German and Hungarian teams at the TOP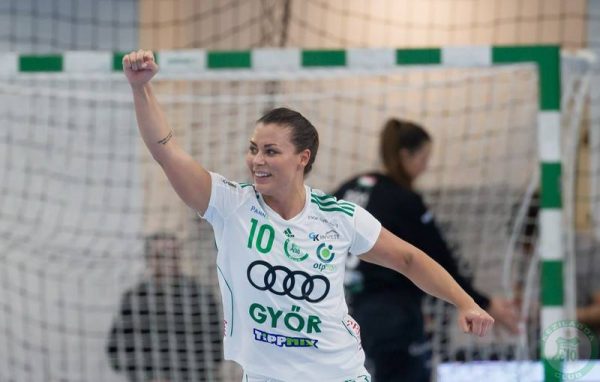 Germany is still at the TOP of the EHF club's power ranking for the upcoming season 2018/2019. Germans kept the leading position but with smaller advantage than before as DKB Bundesliga teams didn't qualified for the VELUX EHF CL Final4 in Cologne this year.
The second nation is Spanish ahead of Hungarian, which is the only chance in TOP 5.
Hungarian women's team are still the most succesful in European Cups. The second place, as usual, is occupied by Denmark. Russia is at the third place, while Romania overtook fourth position from Norway.