Elizabeth Omoregie to play for Slovenia?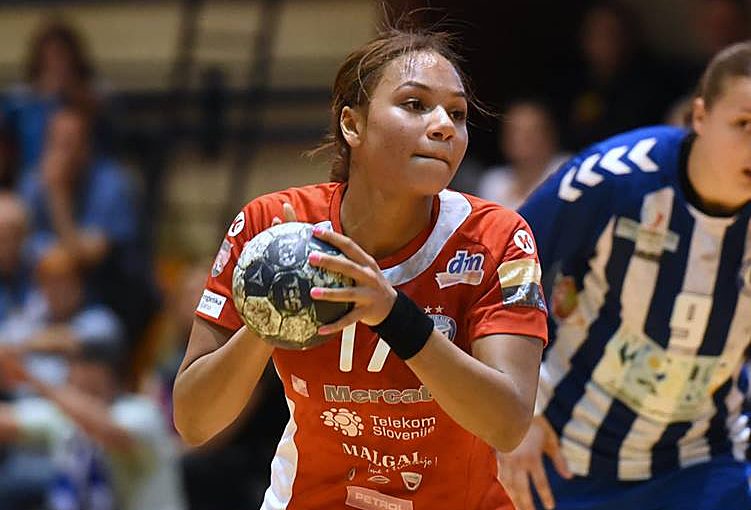 One of the leading Slovenian media SIOL.net brought the story about Bulgarian playmaker Elizabeth Omoregie, who is in the process of getting Slovenian citizenship. This means that girl who is member of Slovenian RK Krim Mercator since 2014, will change the national team jersey in the future.
The only problem according this source is regulation of International Handball Federation about three-years break from the last appearance for the previous national team. This means that Omoregie has to wait two years more to play for Slovenia.
Omoregie was born and raised in Athens, Greece to a Nigerian father and Bulgarian mother. She grew up in Bulgarian city of Pleven.
PHOTO: Slavko Kolar