Erlend Mamelund is new "Zebra": Only Kiel could take me out of Norway!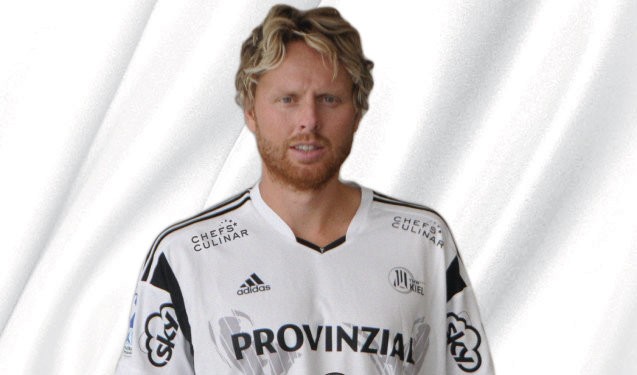 He is new "Zebra"! The Norwegian left back Erlend Mamelund signed a one-year contract with the German champions THW Kiel as a replacement for Filip Jicha, who made a four-years deal with reigning EHF Champions League winner – FC Barcelona Lassa.
The 31 year-old left back decided to leave his country – Norway, where he played at Haslum HK and had regular job beside handball. Even with TOP class quality, Mamelund decided a few years ago to leave DKB Bundesliga, where he played for, in that period, strong HSG Nordhorn and SG Flensburg afterwards.
He also was a member of the Danish KIF Copenhagen, and some period of time in 2013 spent in French Montpellier Handball. Erlend has 118 appearances for the Norwegian national team. He scored 352 goals.
– It was a big thing for me to receive a call from THW Kiel. There is no other team in handball world for which I would leave Norway. I am happy to be here – said Mamelund in official presentation by THW Kiel.
Mamelund took number "9".