EUPHORIA: About 13 mil Germans watch "Miracle in Krakow"!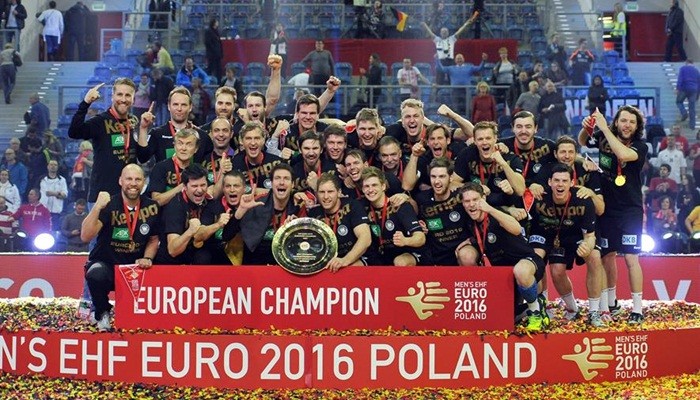 Day after the amazing success in Krakow, where Germany won their second EHF EURO gold, number of German TV viewers speaks the best about the level of euphoria in the country, where handball is the most popular sport beside football. Exactly 12.980.000 watched the final rapsody against Spain, which is the second most watched handball match after World Championship Final 2007 in Cologne, where Germany beat Poland (16.000.000).
The record holder is, of course, football with World Cup 2014 final match won by Germany against Argentina (34.57 mil).