FC Barcelona wins its tenth Copa Asobal!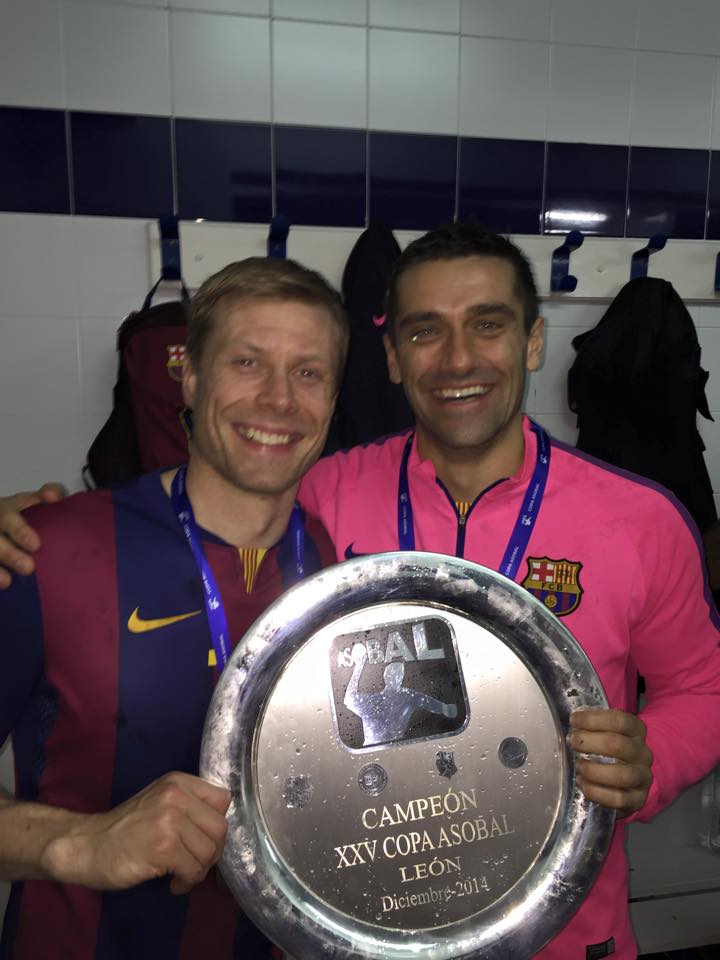 FC Barcelona this Sunday enriched themself with yet another trophy. For the fourth consecutive time, and total 10th time in their history, FC Barcelona won the Copa ASOBAL. Fraikin Granollers proved to be a worthy opponent, managing to keep the score close for about 50 minutes, but with strong Barcelona offense and even better defence, the Catalan club in the end scored 37:26 (17:13) victory.
Nikola Karabatic led the Catalan side with 7 goals, and was also voted MVP of the final game, while Victor Tomas contributed 6 goals for Barca. Ferran Sole from Granollers was the most efficient player on the field with 8 goals scored.