"First victim" of France 2017 – Luka Karabatic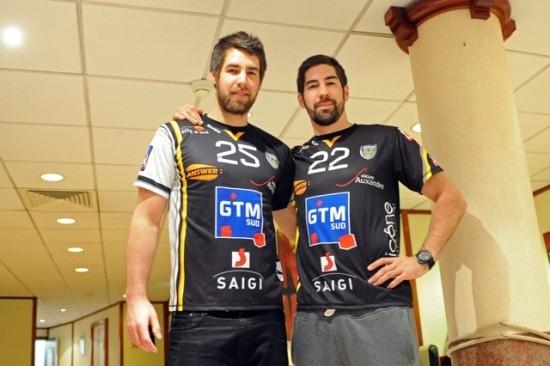 Luka Karabatic injured his right ankle during France's victory against Japan (31:19), on Friday in Nantes. During tests on Saturday morning, doctors of the French team confirmed "a rupture of the tibiofibular ligament," for the 28-year-old pivot — an essential element in Les Experts' defence. The diagnosis means that Karabatic must sit out the rest of the competition. The coaching duo composed of Didier Dinart and Guillaume Gille (CORRECTION) are currently considering recalling Dika Mem (right back) to complete their 16-man roster. The IHF are yet to confirm this player replacement.
At the moment, French side has two line players at their disposal: the experienced Cedric Sorhaindo, and the young Ludovic Fabregas — the latter was very efficient against Japan (7/7). In some good news for the French team, Timothey N'Guessan is back fit and is expected to play on Sunday against Norway.