FRANCE 2017: Egypt secure place at eight-final!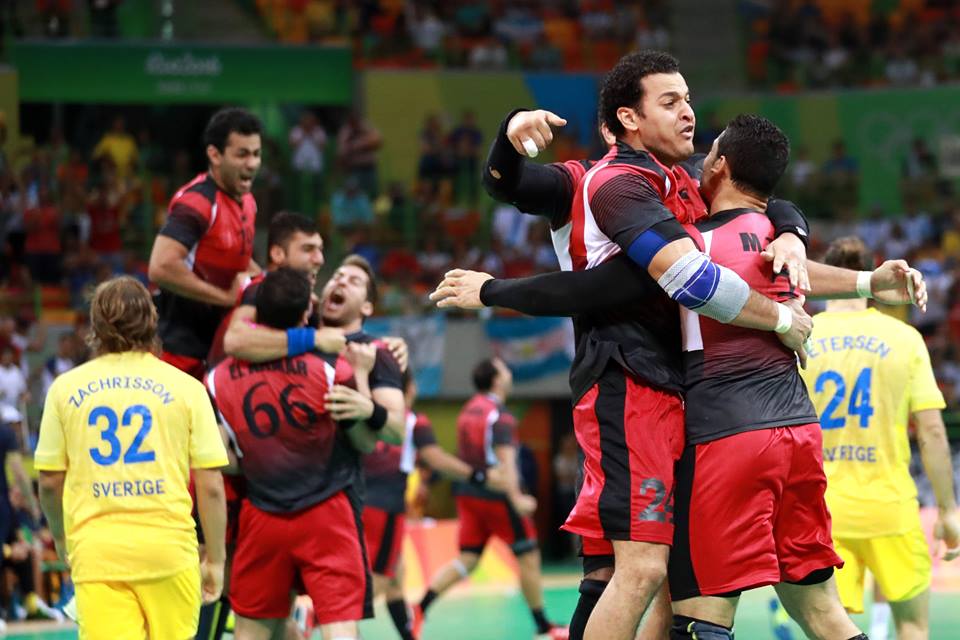 Egyptian national team won third match at World Championship 2017 to secure a place in knock-out stage! After victories over Qatar and Bahrain, Egyptians confirmed a title of "non-European" rulers in Group D by beating Argentina 31:26. Shebib, Sanad and Elbassiouny netted five goals each in important win for African side.
In the last match, Egypt will fight against Sweden for the second place in Group and easier rivals in eight-finals.
STANDINGS:
Denmark 6
Egypt 6
Sweden 4
Qatar 4
Argentina 0
Bahrain 0
PHOTO: IHF, Stephane Pillaud