French 17 for Berlin – Mem, Richardson, Remili…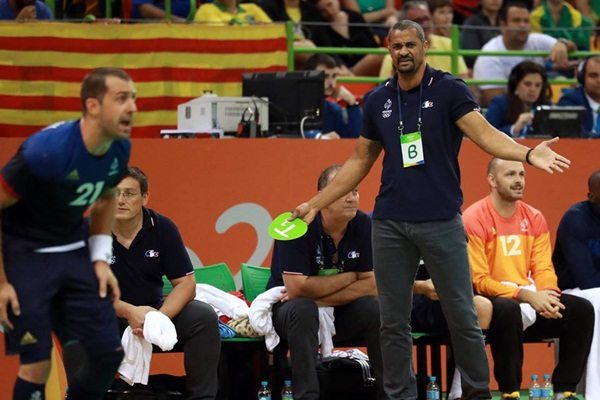 Didier Dinart announced 17 players for the upcoming World Championship 2019 in Germany and Denmark. France will be without Nikola Karabatic and Thierry Omeyer for the first time after long period.
France will chase Germany, Serbia, Russia, Brasil and Korea in Preliminary Round in Berlin.
Goalkeeper: Cyril Doumulin, Vincent Gerard
Wings: Mathieu Grebille, Michael Guigou, Kentin Mahe, Valentin Porte, Luc Abalo, Melvyn Richardson
Back-line: Romain Lagarde, Timothey N'Guessan, Nicolas Claire, Dika Mem, Adrien Dipanda, Nedim Remili
Line players: Ludovic Fabregas, Luka Karabatić, Cedric Sorhaindo