FUTURE OF ZEBRA TEAM: Nikola Bilyk to stay in Kiel until 2022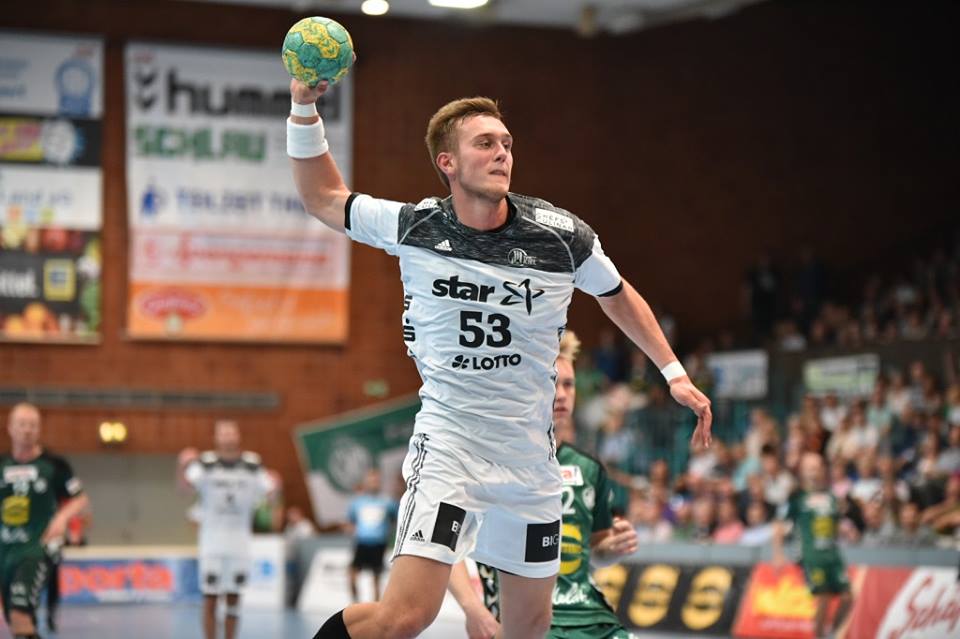 Nikola Bilyk will stay in Kiel until 2022! The 20-years old Austrian left back extended deal with one of the best European handball teams, who has a clear vision to make of him one of the leaders of "Zebra" team on the line with the biggest stars like Lovgren, Karabatic, Jicha and some other names were in the past.
Bilyk came to Kiel last year from Austrian team Fivers and found himself well in the team full of stars.