Germans to find new coach – Prokop or Baur?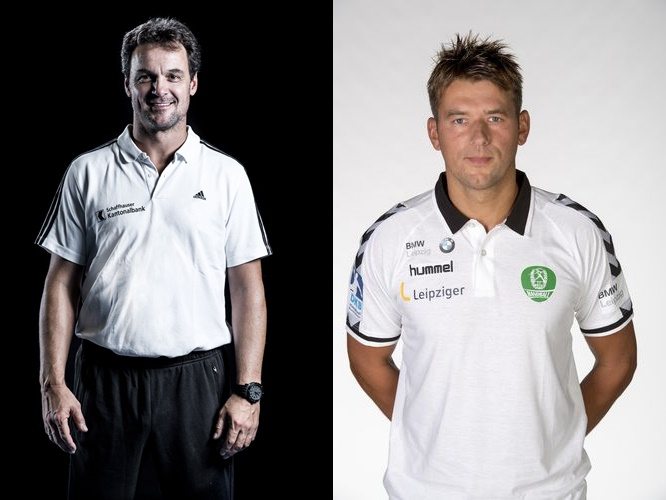 Germany is looking for a new coach of the national team! The German Handball Federation announced talks with two candidates – Leipzig's coach Christian Prokop and TBV Stutgart leader Markus Baur. Both coaches are under valid contracts with their teams who are playing at DKB Bundesliga.
What do you think, who was more qualities to replace Dagur Sigurdsson?

Loading ...