Germany and Thuringer HC without Anne Hubinger next 6 months!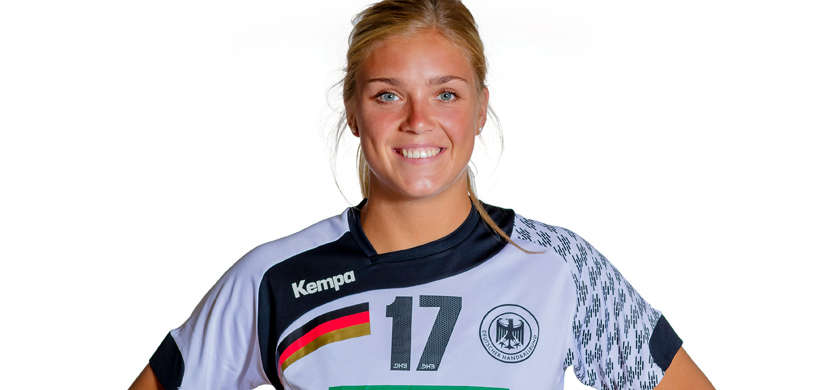 One of the best German female players. Anne Hubinger, will miss most of the season, announced her team Thuringer HC. The 24-years old German right back won't be helpful for her national team at upcoming World Championship 2017 on home soil since she suffered fracture of metatarsal bone and broke torn all ligaments in the ankle.
She will be out for the next six months.
Thuringer HC reacted quickly and sign Brazilian girl Patricia da Silva.