Goce Georgievski to Fenix Toulouse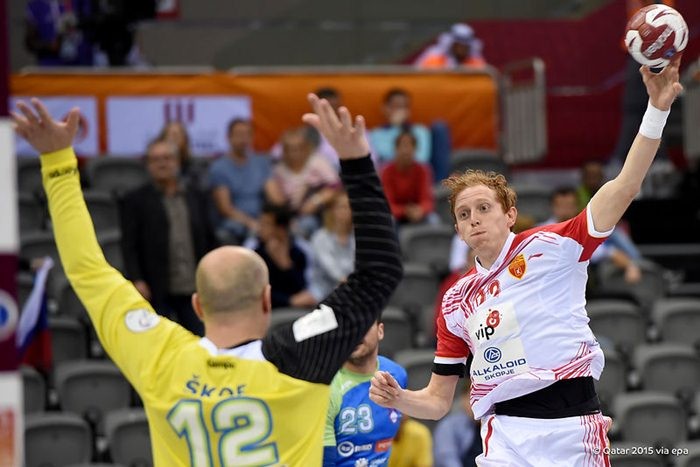 The French team FENIX Toulouse have found useful addition for the squad in the next two months of the season. New member of curently 12th team in LNH signed Macedonian right wing Goce Georgievski. Georgievski was a free agent since he left RK Metalurg due financial problems.
He will stay in France until end of the season.
A 29 years-old lefthander played for Macedonian NT at the major events in the last few years…
Source: MKD Sport