GOLDEN LEAGUE: Norway to chase France without Sagosen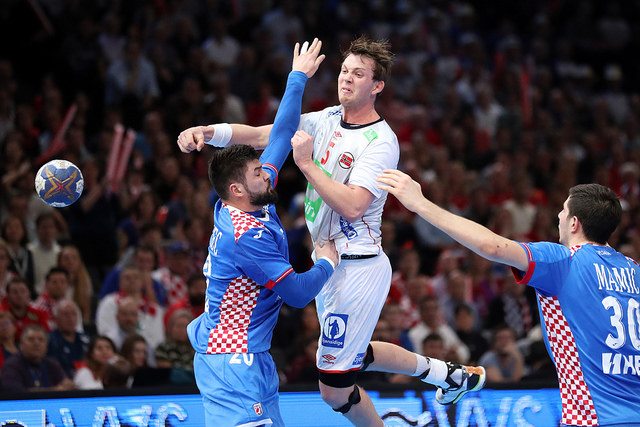 Golden League will be held in Paris and Rouen between January 4 and 7. France and Norway will meet in the opening match which will be a replay of WCh 2017 final. Scandinavians will be without Sander Sagosen, who has a virus and won't be able to help his team-mates in the first clash.
Here is the schedule of Golden League.
January 4 in Rouen – Kindaréna:
18.30 France – Norway
20.45 Denmark – Egypt
06 January in Paris – AccorHotels Aréna
16.45 Denmark – Norway
19.15 France – Egypt
07 January in Paris – AccorHotels Aréna
14.30 Norway – Egypt
17.00 France – Denmark