Groups decided on the road to EHF EURO 2020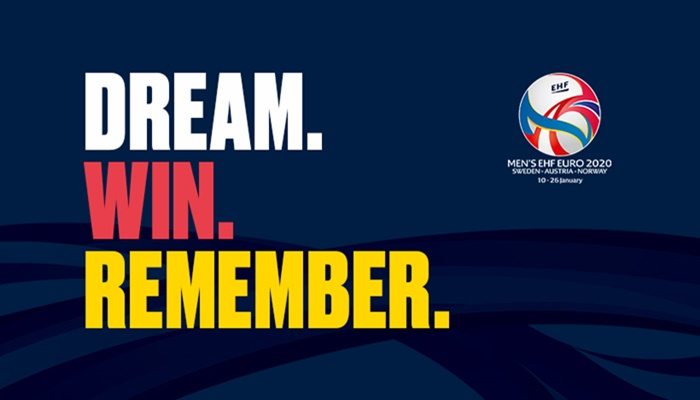 Here are the groups of the Men's EHF EURO 2020 qualification draw in Trondheim, Norway.
Exactly 20 teams will join three organizers Norway, Austria and Sweden, but also reigning champions – Sweden.
Two best teams per group, but also four best third placed team will qualify for the next EURO event.
GROUP 1: Germany, Poland, Israel, Kosovo
GROUP 2: Croatia, Serbia, Switzerland, Belgium
GROUP 3: Macedonia, Iceland, Turkey, Greece
GROUP 4: Slovenia, the Netherlands, Latvia, Estonia
GROUP 5: Belarus, Czech Republic, Bosnia and Herzegovina, Finland
GROUP 6: France, Portugal, Lithuania, Romania
GROUP 7: Hungary, Russia, Slovakia, Italy
GROUP 8: Denmark, Montenegro, Ukraine, Faroe Islands