GWD Minden to miss talented Savvas Savvas in the first part of the season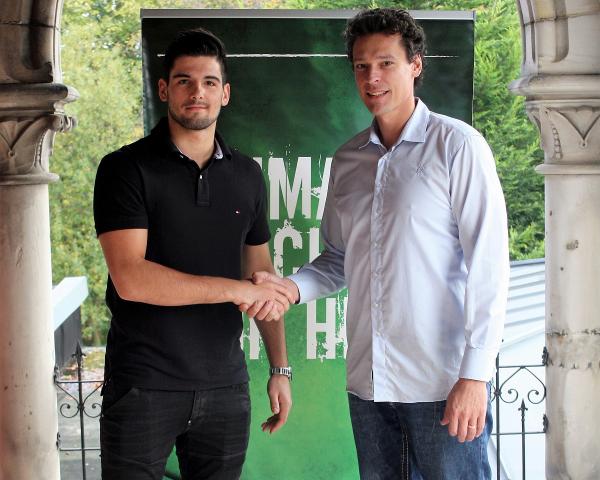 The TOP goalscorer of the second German Bundesliga in previous season, Savvas Savvas, will wait for his DKB Bundesliga debut for a while.
The talented 21-years old Greek left back got injured in pre-season match of his new team GWD Minden. He suffered knee-ligaments injury which will cause few-months break.
Savvas has two years contract with GWD Minden. Previously, he played at Eintracht Hildesheim.
PHOTO: GWD Minden