HANDBALL, FUN AND FRIENDS – Join Granollers Cup 2018!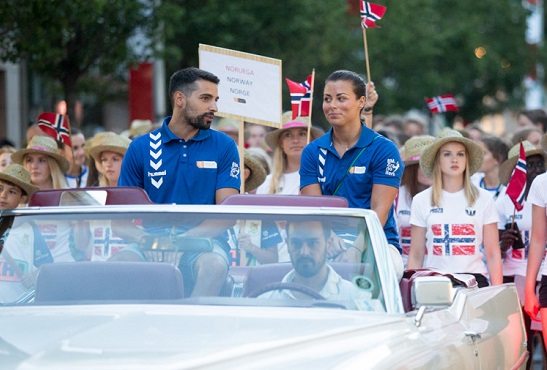 The Balonmano Granollers handball club, one of the most traditional clubs in Spain, will be organizing the 20th edition of the Granollers Cup, one of the Europe's largest tournament for young handball players, with over 5000 players and 350 teams in the last edition.
In Granollers, close to Barcelona (30 km) and to the beach (15 km), you will spend five days of handball and fun that you will never forget!