Handball-Planet 2016: Poland ahead of Hungary for the country No.1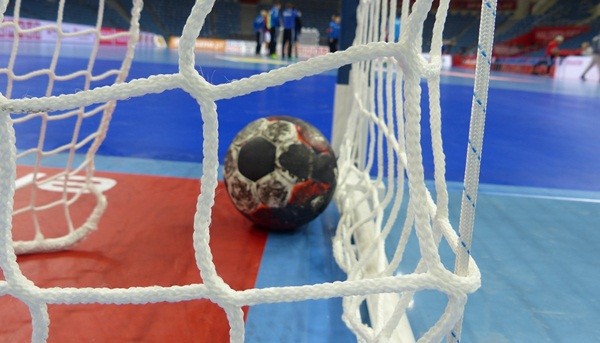 Handball-Planet.com Year 2016 in numbers! A lot of visits, unique visitors and open pages. Poland is the country where Handball-Planet.com had the biggest base of visitors in 2016, just a few more than in Hungary, while last year's leading nation – Germany, is on the third place in 2016.
Handball-Planet.com TOP 50 cities in 2016: Budapest stays No.1!
Here are TOP 25 Handball-Planet.com countries:
| | | | | |
| --- | --- | --- | --- | --- |
| 1. | Poland | | | |
| 2. | Hungary | | | |
| 3. | Germany | | | |
| 4. | Denmark | | | |
| 5. | Croatia | | | |
| 6. | Macedonia (FYROM) | | | |
| 7. | Spain | | | |
| 8. | Romania | | | |
| 9. | Sweden | | | |
| 10. | France | | | |
| 11. | Norway | | | |
| 12. | Serbia | | | |
| 13. | Slovenia | | | |
| 14. | Portugal | | | |
| 15. | Netherlands | | | |
| 16. | United Kingdom | | | |
| 17. | United States | | | |
| 18. | Belarus | | | |
| 19. | Brazil | | | |
| 20. | Russia | | | |
| 21. | Montenegro | | | |
| 22. | Slovakia | | | |
| 23. | Greece | | | |
| 24. | Bosnia & Herzegovina | | | |
| 25. | Italy | | | |