#Handball2019: Eight teams at TOP 12, four more to be decided today!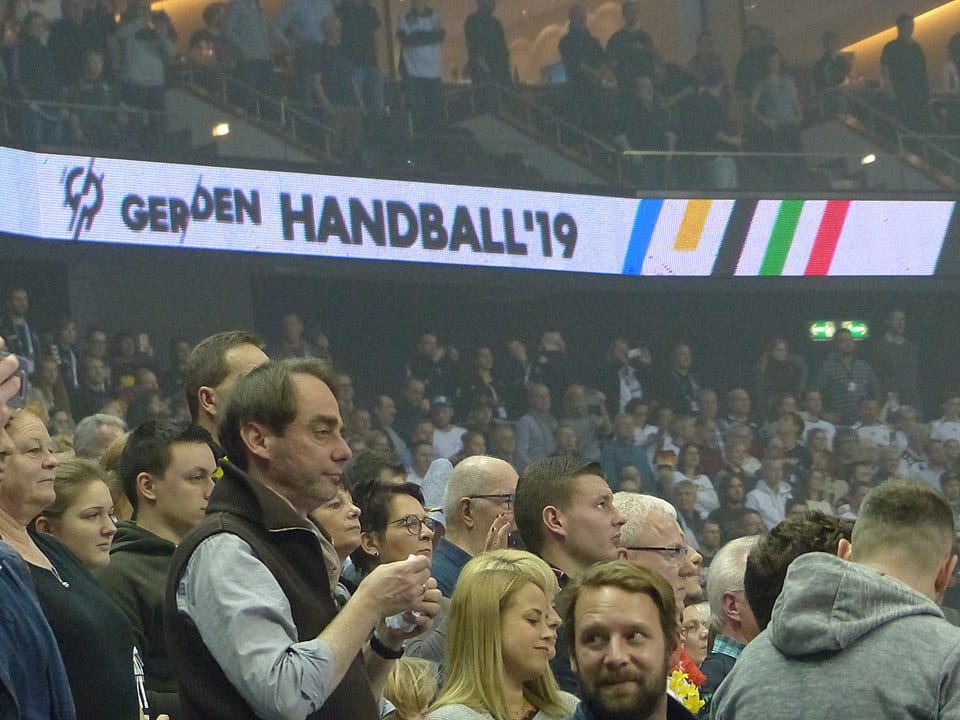 Eight teams are already qualified for the Main Round. Four more places are open in all four cities when Preliminary Round will be closed today.
Brazil and Egypt have match balls, Tunisia are also close to reach TOP 12, while it will be interesting to see battle between Macedonians and Icelanders.
Group A:
15.30h BRAZIL – KOREA
18.00h GERMANY – SERBIA
20.30h FRANCE – RUSSIA
TABLE:
France 7
Germany 6
Russia 4
Brazil 4
Serbia 3
Korea 0
GRUPA B
15.30h BAHRAIN – JAPAN
18.00h MACEDONIA – ICELAND
20.30h SPAIN – CROATIA
TABLE:
Spain 8
Croatia 8
Macedonia 4
Iceland 4
Japan 0
Bahrain 0
15.00h CHILE – SAUDI ARABIA
17.30h AUSTRIA – TUNISIA
20.15h DENMARK – NORWAY
TABLE:
Denmark 8
Norway 8
Tunisia 4
Austria 2
Chile 2
Saudi Arabia
18.00 QATAR – ARGENTINA
20.30h SWEDEN – HUNGARY
15.30h EGIPAT – ANGOLA
TABLE:
Sweden 8
Hungary 6
Egypt 3
Argentina 3
Qatar 2
Angola 2