Hergeirsson takes Loke and Sulland to EHF EURO 2018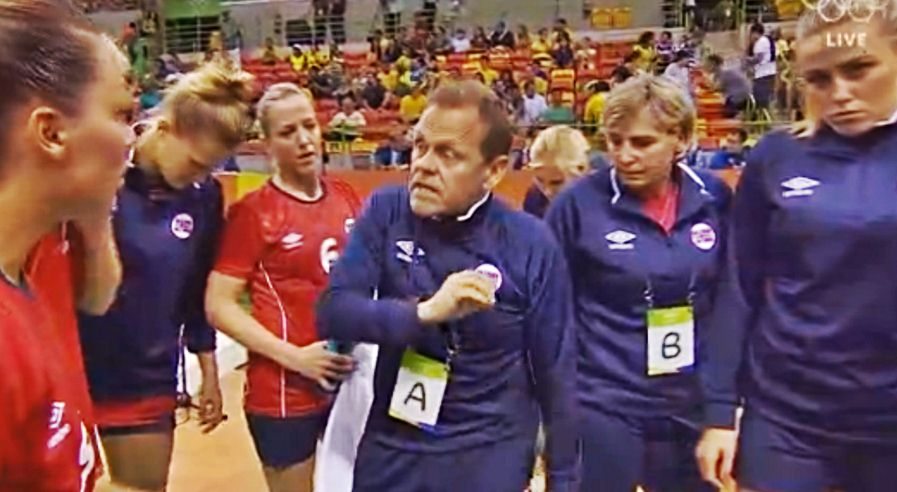 The Norwegian national team coach Thorir Hergeirsson announced squad for the upcoming Women's EHF EURO 2018 which start on November 29 in France.
Norway will play in Group D with Romania, Germany and Czech Republic.
Katrin Lunde, Heidi Loke and Linn Jorum Sulland are the most important names on the list.
Norwegian 16…
Goalkeeper: Katrine Lunde (Vipers), Silje Solberg (Siófok)
Line players: Kari Brattset (Győri Audi ETO KC), Heidi Løke (Storhamar), Vilde Mortensen Ingstad (Team Esbjerg)
Center back: Stine Oftedal (Győri Aud ETO KC), Marta Tomac (Vipers), Henny Ella Reistad (Vipers)
Left backs: Veronica Kristiansen (Győri Audi ETO KC), Emilie Hegh-Arntzen (Vipers),
Right backs: Amanda Kurtovic (CSM Bucuresti), Linn Jørum Sulland (Vipers)
Leftwings: Sanna Solberg (Team Esbjerg), Thea Mørk (København Håndbold)
Rightwings: Malin Aune (Vipers), Marit Røsberg Jacobsen (Team Esbjerg)