HUGE SURPRISE: Japanese girls beat Montenegro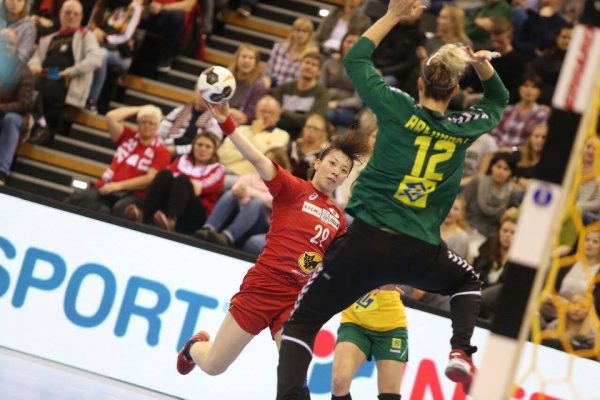 Japan becoming serious contenter in women's handball. After Japanese girls won point against Brazil, the other "big name" suffered in battle with Asian squad. Japan beat Montenegro 29:28 to come closer to TOP 16 phase.
Victory over Tunisia could put Japan in knock-out stage at Women's World Championship 2017 in Germany.
Montenegro – Japan 28-29 (15-12)

Montenegro: Jovanka Radicevic 7, Tatjana Brnovic 6, Milena Raicevic 4, Itana Grbic 4, Katarina Bulatovic 3, Bobana Klikovac 2, Durdina Jaukovic 1, Jelena Despotovic 1

Japan: Ayaka Ikehara 9, Anri Matsumura 5, Yui Sunami 4, Aya Yokoshima 3, Haruno Sasaki 3, Nozomi Hara 2, Shiori Nagata 2, Chie Katsuren 1
PHOTO: IHF