Hungarian Gyor new-old Women's EHF CL winner!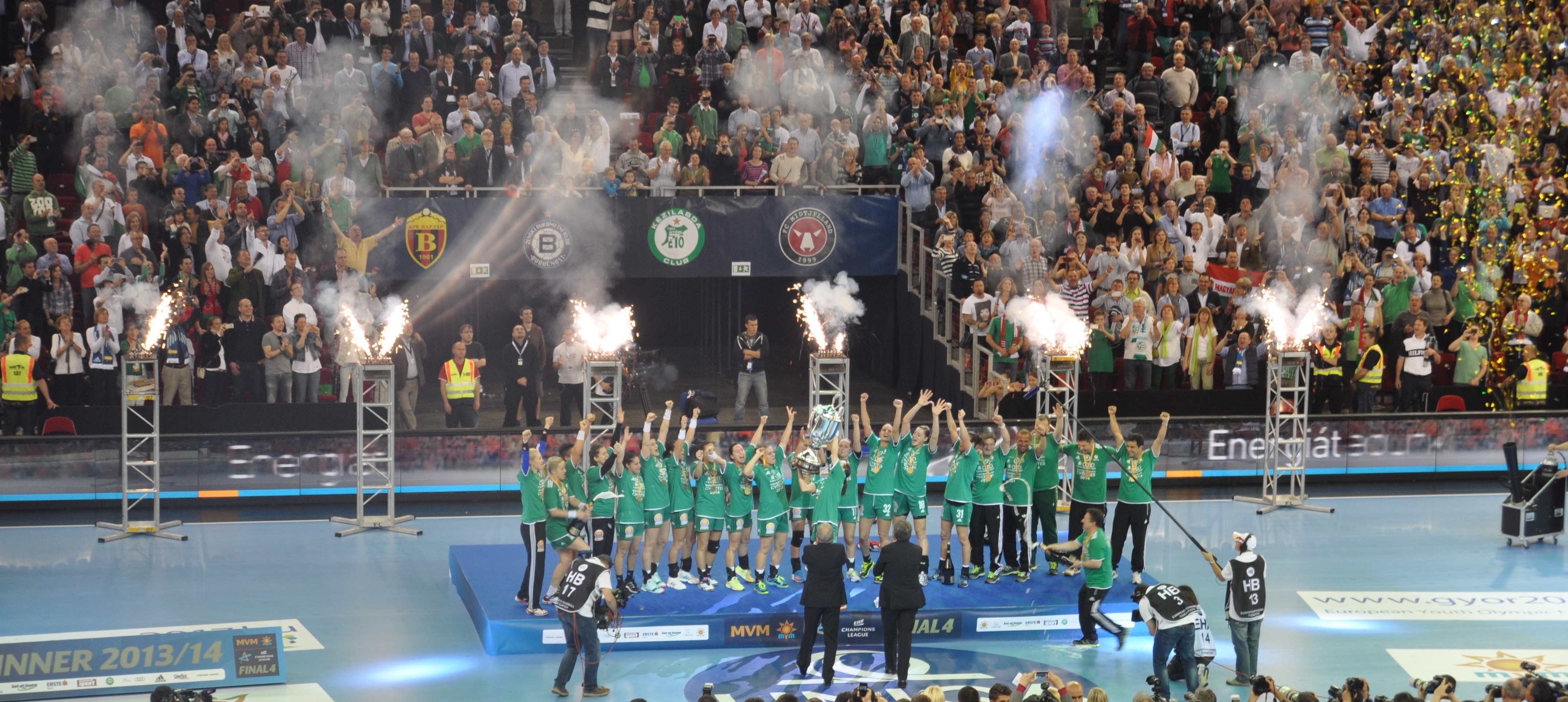 Hungarian Gyor ETO Audi are the new-old Women's EHF Champions League winner! Hungarian TOP team will be remembered as the first who won the MVM Final 4 tournament in the new playing system of the season ending by triumph over ZRK Buducnost 27:21 (15:10).
Gyori's girls played very good at the start of the match on the wings of 10.000 spectators in "Pap Laszlo Arena" in Budapest. Bognar Bodi Bernadett scored 6th goal for her team in 12th minute for 6:2 lead, what was the number of goals which Montenegrian team received in the first half of the semi-final battle with Vardar. The biggest advantage for Hungarians was six minutes before the end – 12:6.
Dragan Adzic's girls didn't have power to get back fully in the match, even they gave strong resistance to the winners, until the last 10 minutes of the match, when Gyor took the full control of the match.
In the last few minutes match was stopped because of accident at the stands between the two group of fans…