IT WASN'T FAREWELL PARTY: Dinart want to keep Omeyer and Narcisse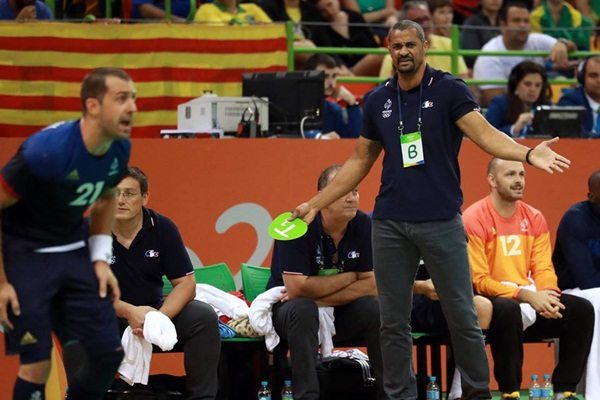 Didier Dinart became a part of the handball history as person who won World's gold medals as a player and coach. The French NT coach overtook responsibility from Claude Onesta, who led France between 2001 and 2016, without oscillations. Karabatic and Co. won the gold in front of home fans in Bercy against Norway 33:26.
It looked that France 2017 will be a farewell party for the golden guys like Thierry Omeyer (40) and Daniel Narcisse (38), but both didn't want to confirm it at the end. Decision is prolonged, while Dinart still want to see them in the national team jersey:
They have to take that decision. I wish to see them to continue in national team, but the ball is in their hands – said Dinart, writes handnews.fr.
Thierry Omeyer with fifth gold: Enjoy this moment!