Janus Lapajne to HC Tatran Presov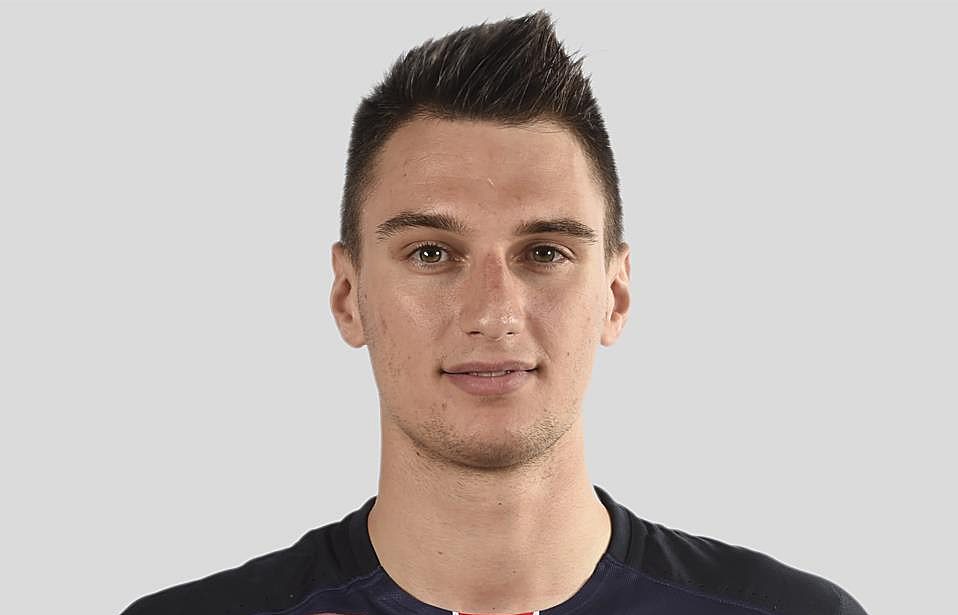 The Slovakian champions HC Tatran Presov got an interesting player who will reinforce their squad until end of the season. The 22-years old Janus Lapajne coming from Macedonian vice-champions RK Metalurg Skopje, where he couldn't find enough space to show his potential under coach Lino Cervar.
Lapajne, who came from Paris Saint Germain to Skopje last summer, scored one goal in two matches of the VELUX EHF Champions League in Metalurg's jersey.
He spent last two seasons in Paris, where he came from small domestic Urbanscape Loka from Skofja Loka.