Joan Canellas to PICK Szeged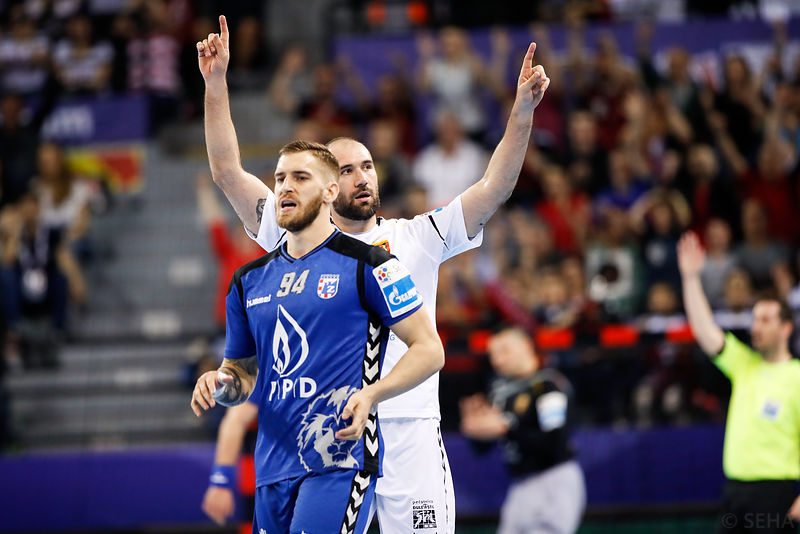 Joan Canellas will be a new member of Hungarian PICK Szeged from the next summer, according Handball-Planet.com sources. The 32-years old left back-playmaker of Macedonian RK Vardar Skopje will change T-shirt at the end of current season and join Juan Carlos Pastor's squad – vicechampions of Hungary.
Canellas had a big part in Vardar's major success, winning the Men's EHF Champions League 2017 in Cologne.
He came to Vardar in summer 2016 from THW Kiel. Before, Canellas played at HSV Handball, BM Atletico Madrid, BM Ciudad Real, BM Granollers, FC Barcelona…