Jose Hombrados wants more handball at age 45!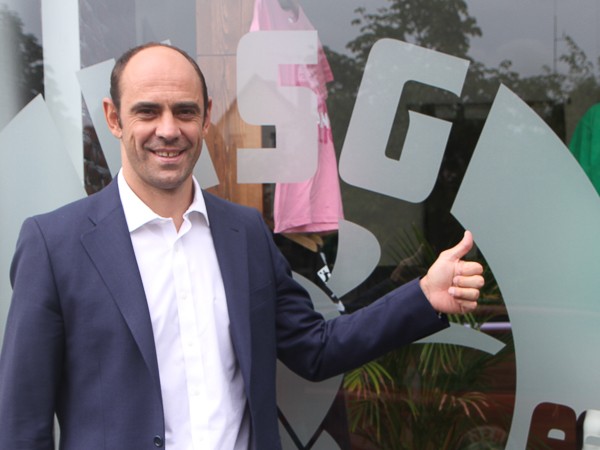 The legendary Spanish goalkeeper José Javier Hombrados will continue his proffesional career with ASOBAL member Quabit Guadalajara in 2017/2018 season. The former Spanish NT member will play his third season with the team, but also 26th in 28 years of ASOBAL existing. The man – history!
However, Hombrados wants to put aside a record number, with 657 games played in the top category, and to focus on enjoying a sport that continues to make him happy.
"I am happy to continue doing what I like- to play handball. I want to thank BM. Guadalajara that has continued to rely on a player who has a few years of experience. The activity that fills me most is to practice and play. I am privileged. "