Juan Carlos Pastor "did it" with Szeged: My father was always asking, when we gonna beat Chema's team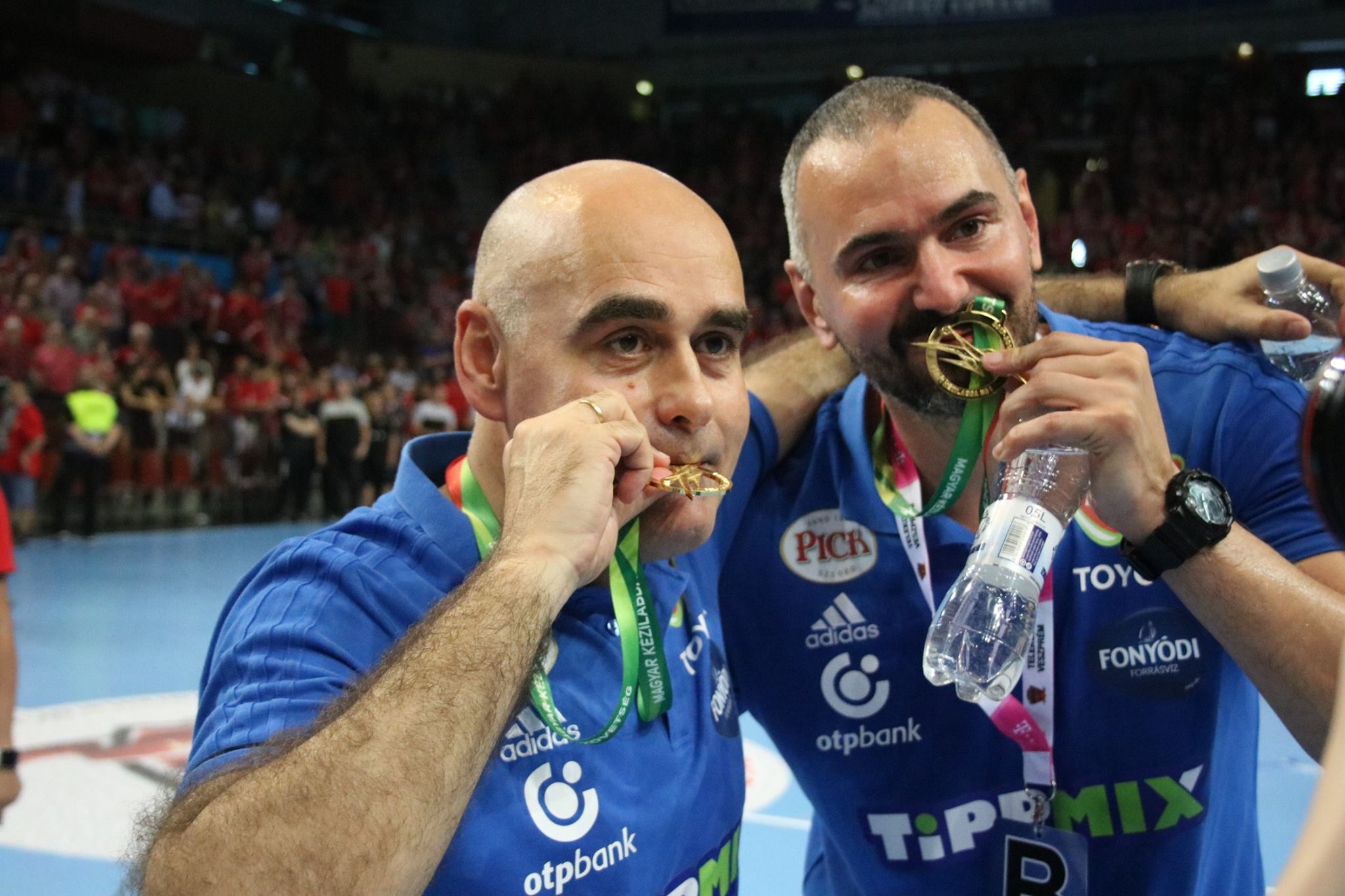 Every 11 years PICK Szeged winning title in Hungary! After 1996 and 2007, the team from the south beat again the eternal rulers of domestic stage – Telekom Veszprem. Since 2013, Juan Carlos Pastor, was trying to win one of the most "heaviest" trophies in world of handball, but world champion with Spain in 2005, lost four consecutive finals. Spanish coach was "very emotional" in his speech after the second match of the final.

Congratulations to Veszprém for the wonderful final. We were better in two games, and deserved to win. We played well in the first half, but we were struggling in the second, we were not able to score and the offense was shaky. I think that in the period when Veszprém came back, we played badly. We believed that we can do it all along, and we managed to do it. Congratulations to the MOL-Pick family and thanks to Mr. Csányi, who had confidence in me when the results were not okay in December. I would like to thank my players, who worked very well all season long. I dedicate this championship to them. I would also like to dedicate it to my family and especially to my father, who passed away in August, and was always asking, when we are going to beat Chema's team. It is hard to win the title here, and it will not change for next year either. We respect Veszprém. We could not win important games against them, but now it happened.
PHOTO: Pick Szeged Facebook