Julen Aguinagalde before France: Defense, goalkeeper and running!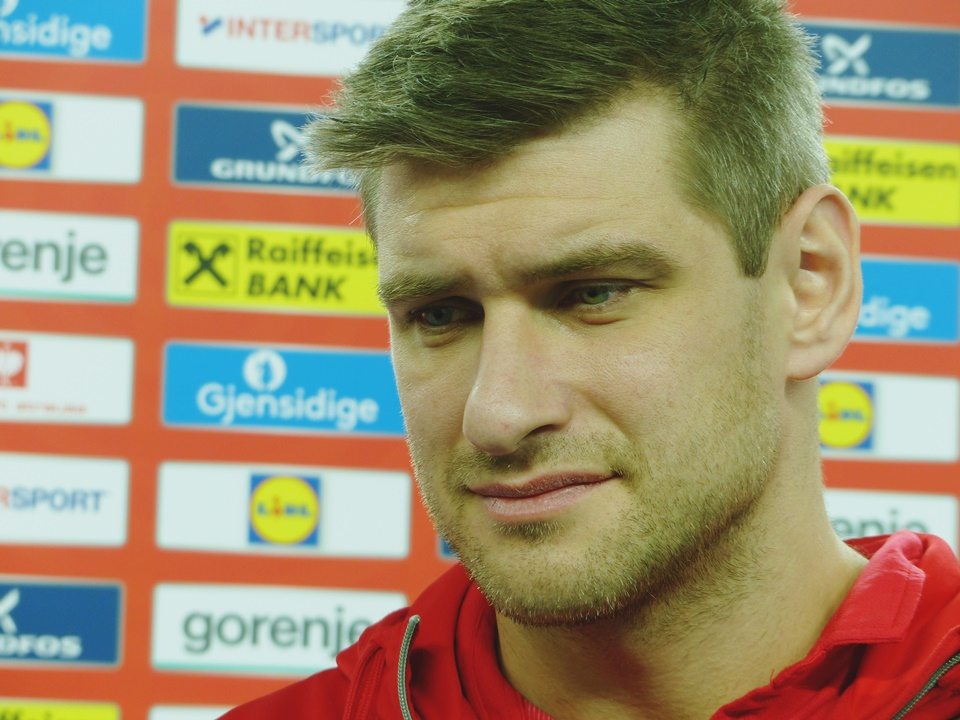 Julen Aguinagalde will be one of the greatest forces of the Spanish team in semi-final against France.
The 35-years old line-player speaks for Handball-Planet.com, what his team has to do if Spaniards want to stay competitive in the match with the biggest favorites to win the gold medal at Arena Zagreb.
Take a look…