Julius Kühn to MT Melsungen!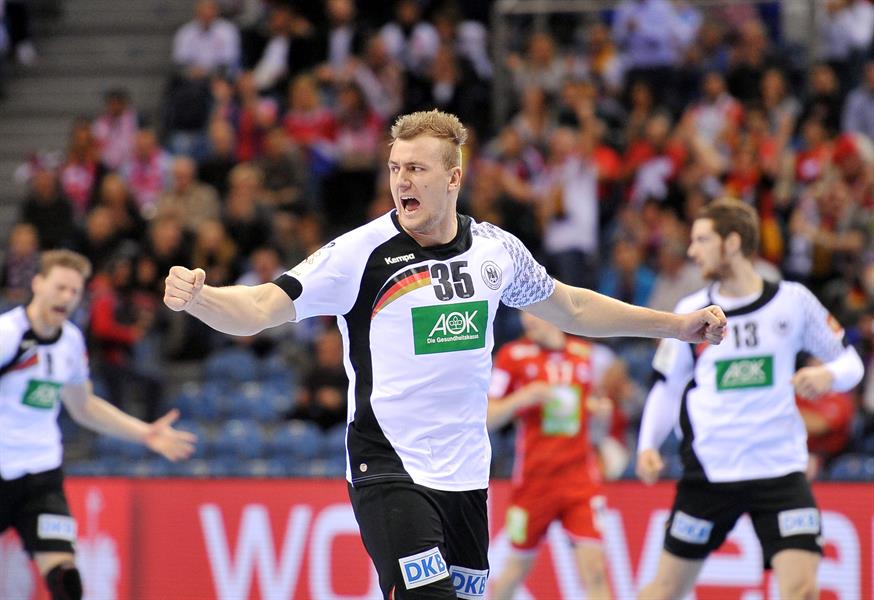 One of the best German shooter, Julius Kühn, will change the team, but will stay at DKB Bundesliga. After three seasons of total affirmation in VfL Gummersbach, the 24-years old left back will join MT Melsungen in the upcoming season.
Kuhn signed three years contract with one of the best organized team in Germany.
He was a part of golden German squad at Men's EHF EURO 2016 in Poland.
Before Gummersbach, since 2014 Kuhn played at TUSSEM Essen.